Sign Language: Crown
Book: Princess in Training by Tammi Sauer and Joe Berger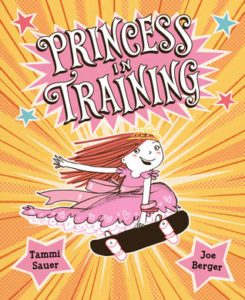 Song/Rhyme: I am the king of running, I run and run and run. My subjects all run with me, and we have so much fun!
I am the prince of turning, I turn and turn and turn. My subjects all turn with me an easy thing to learn!
I am the princess of dancing, I dance and dance and dance. My subjects all dance with me and dance when they get the chance!
I am the Queen of jumping, I jump and jump and jump. My subjects all jump with me and sit down with a bump.
Book: King Bidgood's in the Bathtub by Audrey Wood, illustrated by Don Wood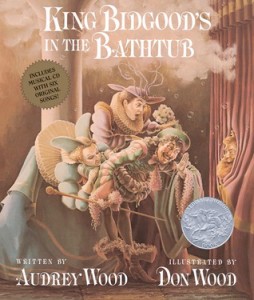 Puppet Story: Falling for Rapunzel by Leah Wilcox, illustrated by Lydia Monks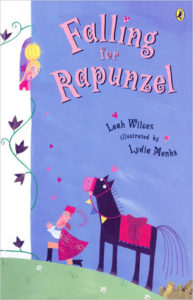 Song: "Jump Jump" – Joanie Leeds and the Nightlights: I'm a Rock Star
Book: The Foggy, Foggy Forest by Nick Sharratt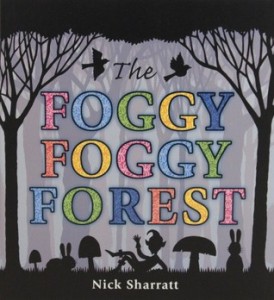 Flannel: Queen Elsa's Crowns (Tune: "Mary Wore Her Red Dress")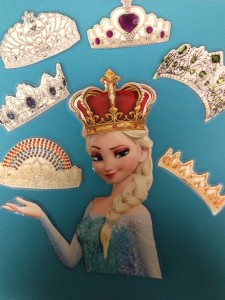 Queen Elsa wore her purple crown, purple crown, purple crown.
Queen Elsa wore her purple crown every Sunday!
(repeat with different crowns and days)
(Source: Miss Sarah Storytime blog)
Song: "Clap Your Hands" — They Might Be Giants: No!
Craft: Crowns