Introduction: What do we know about owls? Where do they live? When do they sleep? What do they eat? Learn the sign language signs for owl.
Book: Owl Babies by Martin Waddell, illustrated by Patrick Benson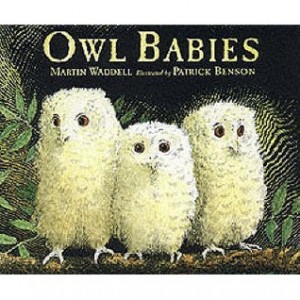 Book: Moo Hoo by Candace Ryan, illustrated by Mike Lowery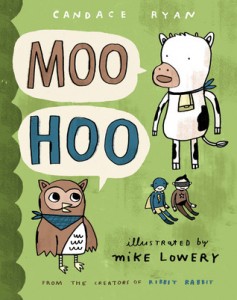 Fingerplay: The Owl
There's a wide-eyed owl (thumbs and forefingers around eyes)
With a pointed nose, (thumbs and forefingers to make a point)
He has pointed ears (clenched hands, forefingers up for ears)
And claws for toes. (make hands into claws)
He sits in a tree and looks at you; (fingers circles around eyes)
Then flaps his wings and says, (hands to chest and flap elbows)
"whoo, whoo " (hands cup mouth to hoot)
Book: Little Owl's Orange Scarf by Tatyana Feeney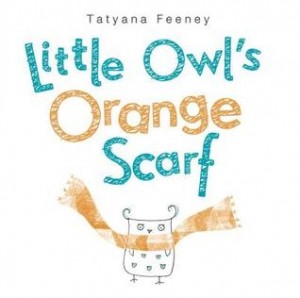 Fingerplay: "Two Little Barn Owls" – adapted from Two Little Blackbirds
Two little barn owls sitting on a hill, one named Jack and one named Jill.
Fly away Jack, flay away Jill. Come back Jack, come back Jill . . .
Movie: White Owl, Barn Owl by Nicola Davies, DVD Nutmeg Media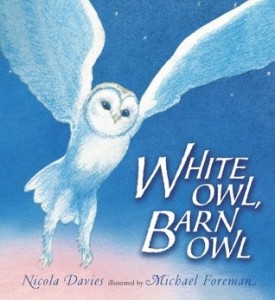 Craft: Fuzzy owl art (Credit: Queen Bee Coupons)