Introduction: Talk about things that are messy (mud, paint, toys, etc) and about helping clean up.
Book: Those Messy Hempels by Vanessa Hie, illustrated by J. Alison James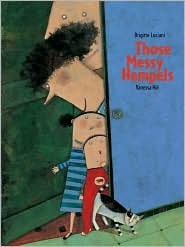 Song: "Wash your Head, Shoulders, Knees and Toes" – Joanie Bartels: Bathtime Magic
Book: Hogwash by Karma Wilson, illustrated by Jim McMullan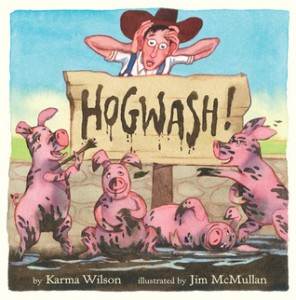 Flannel: Five Clean and Squeaky Pigs (Tune: "Five Green and Speckled Frogs")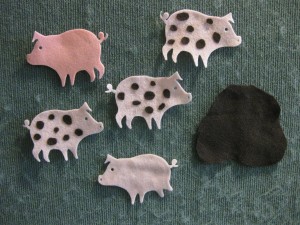 Five pigs so squeaky clean
Cleanest you've ever seen
Wanted to go outside and play
Oink! Oink!
One jumped into the mud
Landed with a big THUD
Then there were four clean squeaky pigs.
(Credit: Mel's Desk)
Book: Pete the Cat: I Love My White Shoes by James Dean & Eric Litwin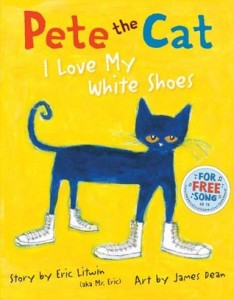 Song: "Shake Your Sillies Out" – The Wiggles: Yummy, Yummy
Book: Dog's Colorful Day: A Messy Story about Colors and Counting by Emma Dodd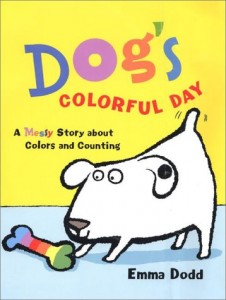 Movie: I Stink by Kate and Jim McMullan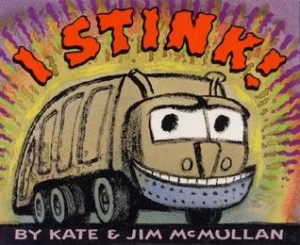 Craft: Dog's Colorful Day craft project, glue Dog to a rainbow background and glue colorful spots on him.