Sign language: Family
Today we'll talk about families! Think about who is in your family… maybe you have a mommy, or a daddy, or a brother, or sister! All families are different but what's most important is that all families love each other.
Book: The Family Book by Todd Parr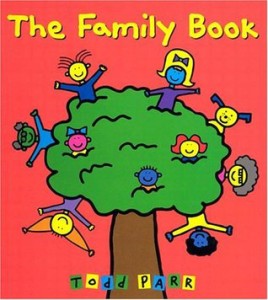 Song:   Where is daddy? (thumb)
Where is mommy? (pointer)
Where is brother? (middle)
Where is sister? (ring)
Where is baby? (pinkie)
(Source: CSLP Manual, adapted by Julie Dietzel-Glair)
Song: ""Jumping and Counting" – Jim Gill: Jim Gill's Irrational Anthem
Book: Counting Kisses by Karen Katz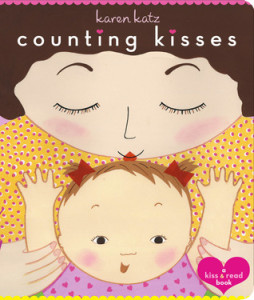 Rhyme: I can hug, hug, hug
I can hop, hop, hop
I can kiss, kiss, kiss
I can stop, stop, stop
I can nod my head for yes,
And I can shake my head no,
And I can sit down very slow.
(Credit: Surlalune Storytime)
Song (with scarves): "All I need"- Raffi: Celebration of Family
Book: One Family by George Shannon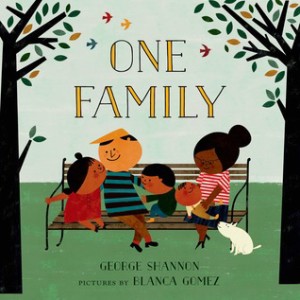 Song: Love Grows
Love grows one by one, two by two, and four by four
Love grows, round like a circle
And comes back knocking at your front door
(Credit: Actions from Tom Pease)
Song: "Icky Sticky Bubblegum"- David Landau: Kids and Kitties
Craft: Worksheet (coloring a picture frame and drawing their family)