Today we'll be talking about police officers and firefighters. They help us when we are in trouble! Have any of you seen a firefighter or police officer before?
Book: Kitten Red Yellow Blue by Peter Catalanotto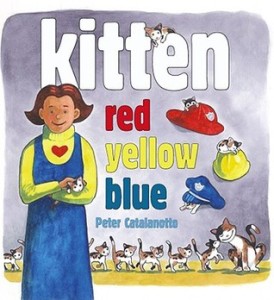 Rhyme: Police Officer Rhyme
I am a policeman, with my star.
I help people near and far.
If you have a problem, call on me.
And I will be there, 1, 2, 3!
Song (with Scarves): "Colors" – Kira Willey: Dance for the Sun
Book: This is the Firefighter by Laura Godwin, illustrated by Julian Hector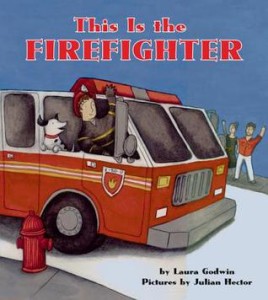 Song: Fireman, Fireman
Fireman Fireman, turn around
Fireman, fireman, touch the ground
Fireman, fireman, drive the truck
Fireman, fireman, don't get stuck!
Fireman, fireman, hurry to the fire
Fireman, fireman, spray the water higher.
Fireman, fireman, give a shout,
Fireman, fireman, you put the fire out! Hooray!
(Source: Sunflower Storytime Blog)
Song: "Firefighter Song" – David Landau: Rocket to the Moon
Book: Sssh! Everybody's Sleeping! by Julia Markes, illustrated by David Parkins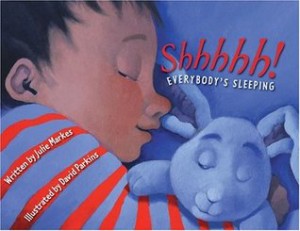 Song: "Shake Our Sillies Out" – Wiggles: Yummy yummy
Song: "Icky Sticky Bubblegum" – David Landau: Kids and Kitties
Craft: Colored firetrucks and glued on ladders and pom-pom ball wheels