Book: Max the Brave by Ed Vere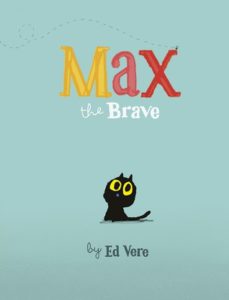 Song: "If You're a Kitty and You Know It"
If you're a kitty and you know it lick your paws. (pretend to lick paws)
Continue with:
…show your claws (show claws)
…swish your tail (wiggle bottom)
…say "Meow!"
Book: Where is Tippy Toes by Betsy Lewin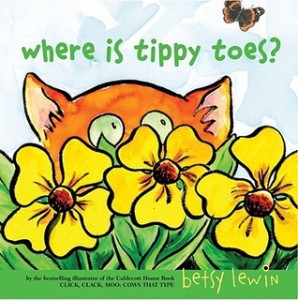 Flannel: The cat of many colors
Song: "I'm a little kitty cat" (Tune: "I'm a little teapot")
I'm a little kitty cat
Nice and sweet
Here are my whiskers
And here are my feet
When I go out hunting
Mice beware
Or you might just have a scare!
(Source: Jbrary)
Book: Kitten's First Full Moon by Kevin Henkes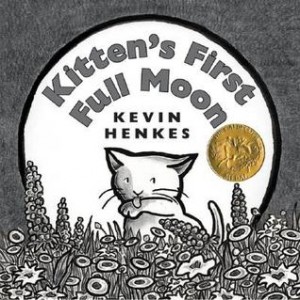 Rhyme: Tiptoe Soft by Margaret Hillert
Tiptoe soft as a pussycat
Soft on little cat feet.
Flap your wings like a baby bird.
Open your beak for a treat.
Clomp, clomp, clomp like a big old horse.
Pick up a hoof, and then
Tip, tip tip on the tips of your toes
Soft as a cat again.
Book: Cat Nap by Toni Yuly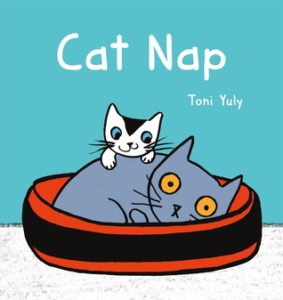 Song: "This is how I do it" –  Laurie Berkner: Superhero